Alcor Snugbook Q1411/Q1421
cloudbook
Combining the benefits of tablet and laptop, the Snugbook was born
Perfect choice for work, learning and entertainment alike. Discover the new world of Snugbook that brings the possibility of magnificent entertainment for everyone!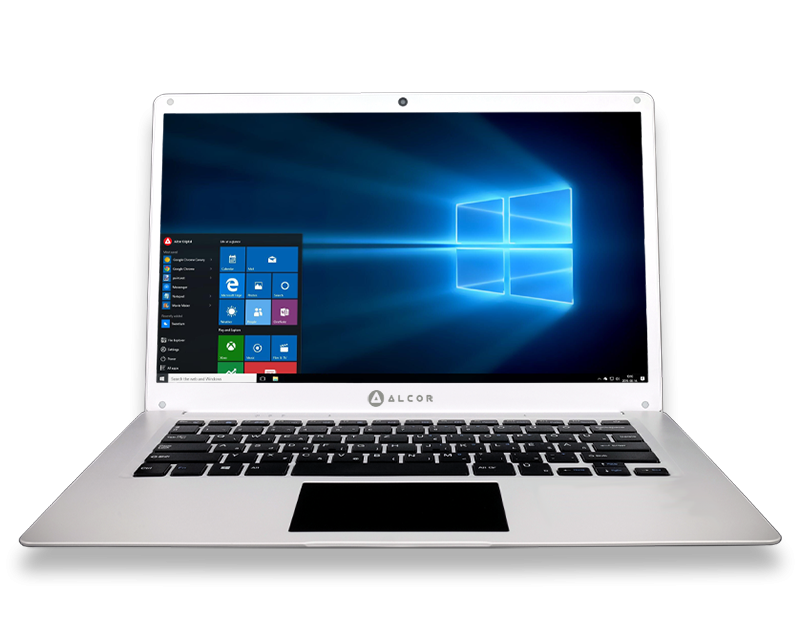 14.1" IPS DISPLAY
QUAD-CORE CPU
4GB DDR3 RAM
SATA HDD/SSD EXPANSION SLOT
WINDOWS 10 HOME
FULL HD 1920×1080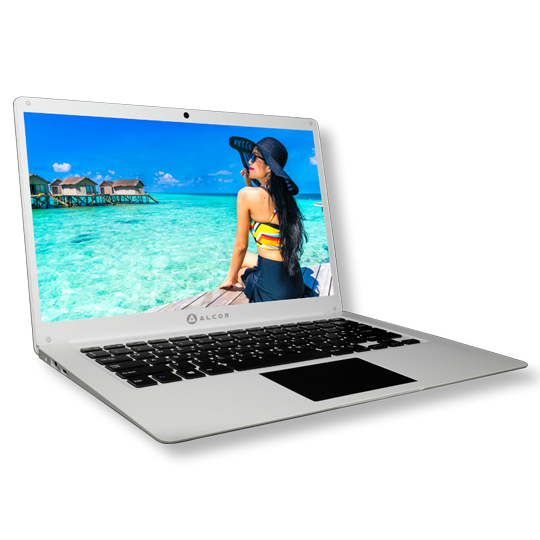 A lifelike viewing experience
With a 14,1" full HD IPS display, you get realistic colors and sharper images.
Light-weight Alcor Snugbook
Thanks to its 1280g weight, you can carry anywhere you want.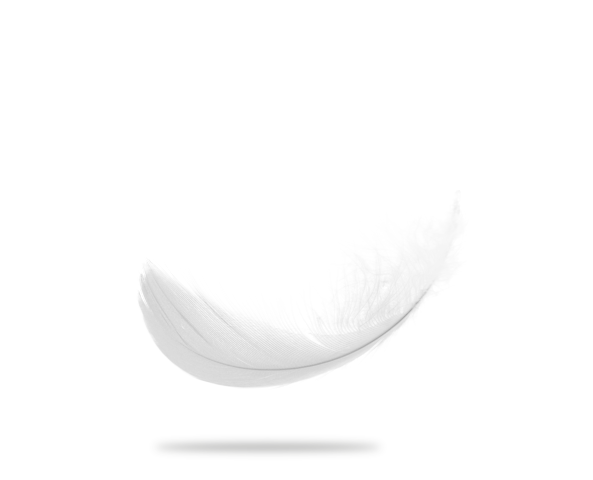 More storage thanks to SSD and HDD expansion options.
Fast access
4 GB RAM and built-in eMMC storage allow fast access and operation.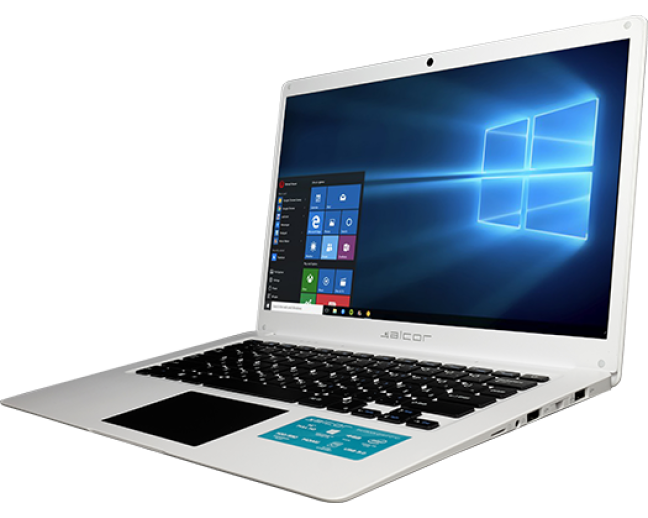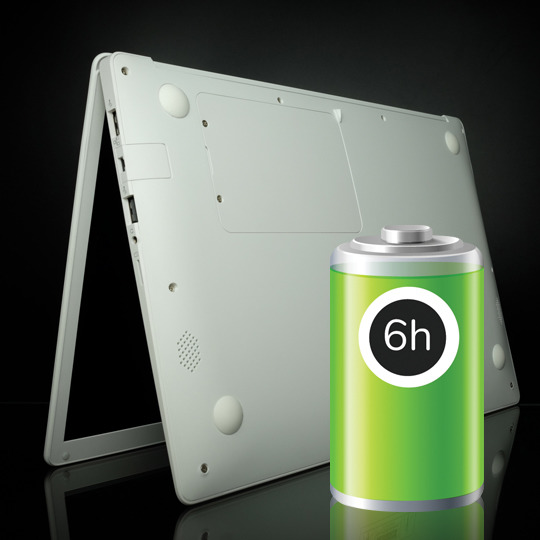 Long battery life
Thanks to the powerful Lithium battery, your laptop can hold up to 6 hours without charging.
Are you connected?
With WiFi and Ethernet connections, you can quickly and easily connect to the network.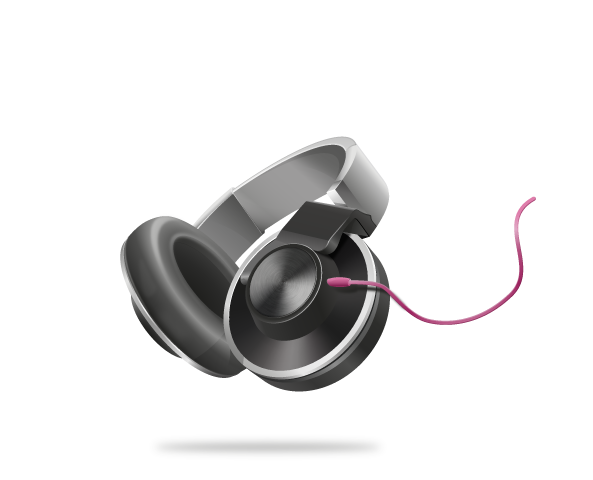 Help in everyday life! The Alcor Snugbook is a perfect tool for be in touch with friends, watching movies or learning.
Pre-installed Windows Home
Hold it and take it, use it immediately!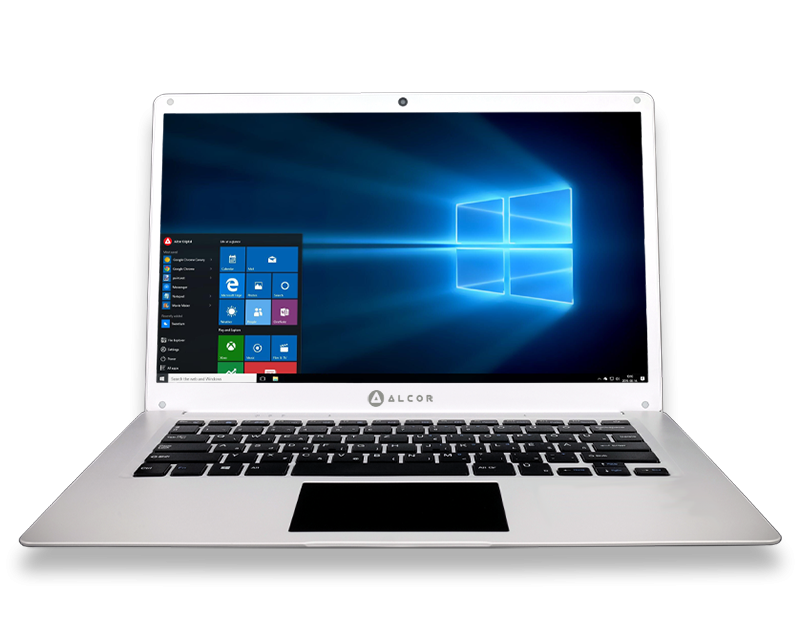 Do not miss our latest news, promotions and games.
Follow us and join the new Alcor world.